MEET THE MODEL: 
Brontie May Zaicew

We sat down with the adventurous, animal loving, spiritual queen, Brontie. 
To chat all things fashion, inspo quotes and of course what her favourite linen pieces from our collection is!
All of Brontie's fits in order:
Avalon Smock Dress in Jett
Lounge Set in Caramel Gingham
Lounge Set in Sand

Nick name? 

I don't really have a nickname sometimes I get Bronts hahah, I kind of like it.
Star sign? 

Im an Aquarius sun, Capricorn rising and a Virgo Moon. 
Quite the mix!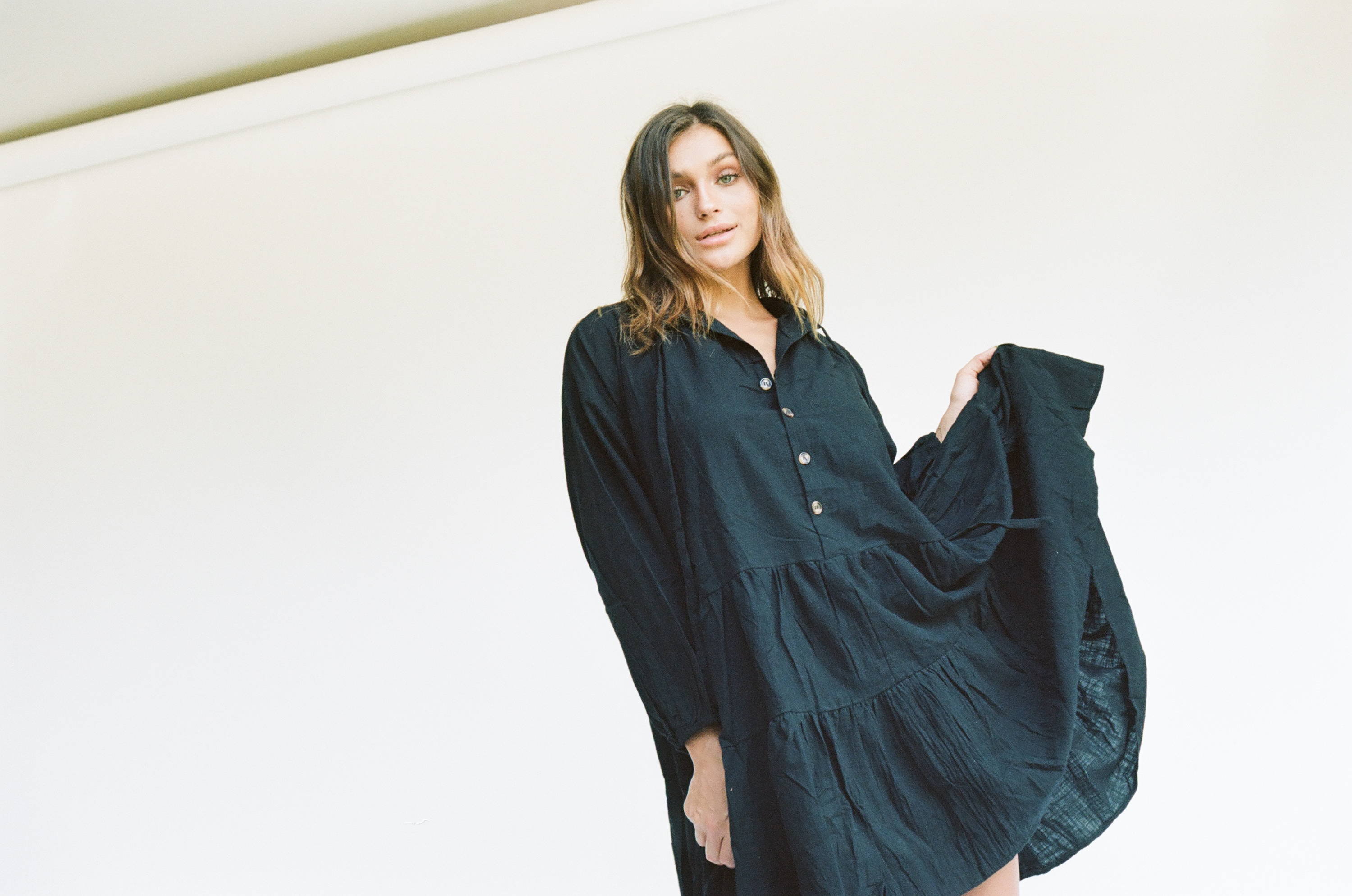 Fave snack? 
Hmm my favourite snack that's honest a hard one, I love to eat especially sweets haha!
Either sweet potato chips or Medjool dates, which I've only just tasted and i'm obsessed!
What are you watching right now? 
I watch a lot of different things on Gaia, but i'm currently loving Cosmic disclosure it's so fascinating!
Where did you grow up? 
I grew up by the beaches in Kingscliff which is northern NSW.
Where do you live now?

I currently live in Brisbane, I miss the beach so much!
Favourite TLC piece?

Favourite TLC piece is another hard one!! I love so many but my favourite would have to be the Avalon Smock dress, I live in my one.
Best piece of advice you've ever been given? 
Best piece of advice i've ever been given would have to be "What's meant for me will be for me and what misses me wasn't meant for me." 
I just love it so much, it really resonates deeply with me.
What are your words to live by?
Trust and flow with the universe are the words I live by.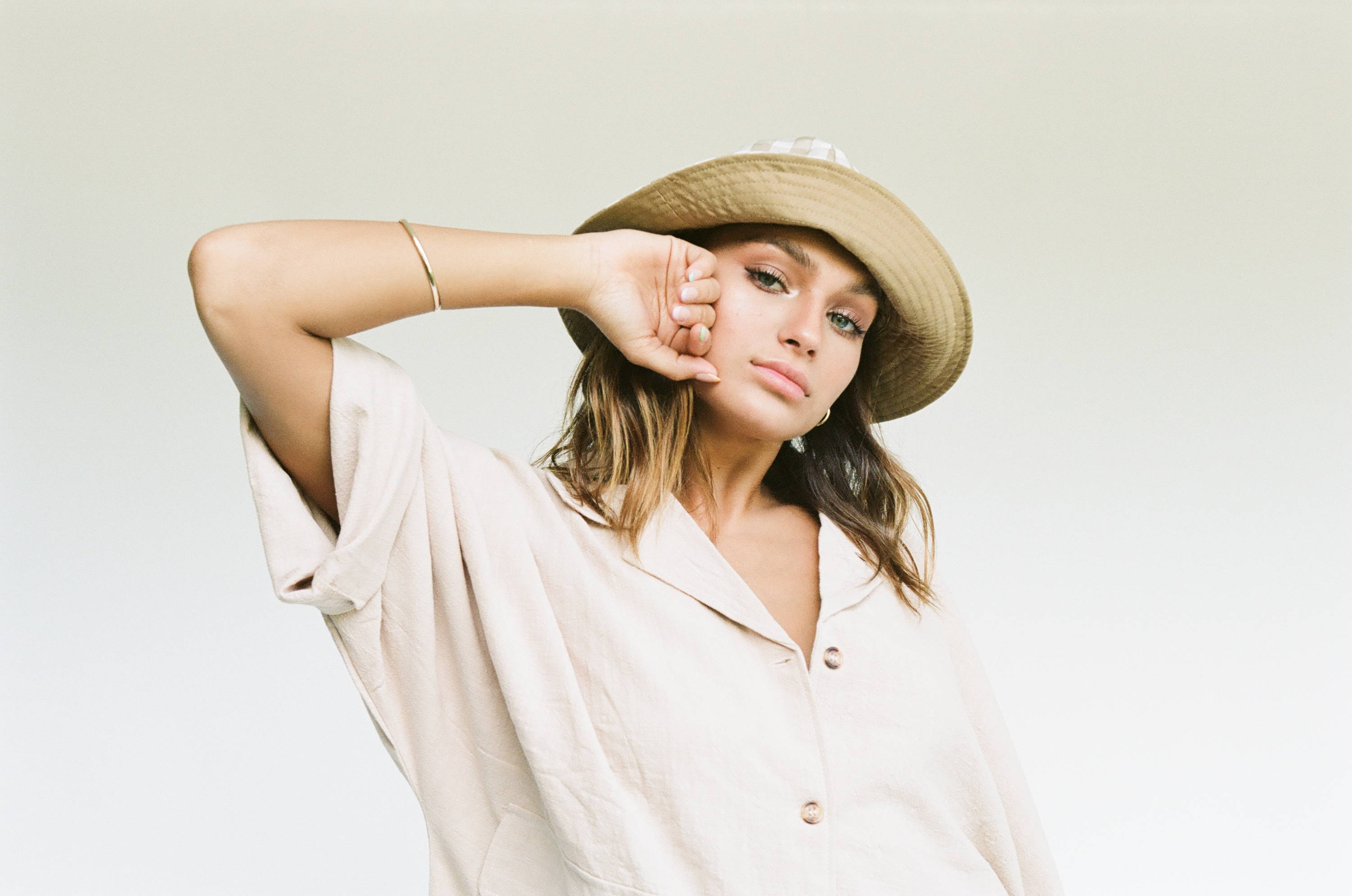 Thank you so much to our fave angel Brontie for being apart of this weeks journal.
You can find Brontie here